®
Mediterranean Karoun Cheese Dairy Products
Healthy Cheese and Yogurt Products
The Original KAROUN DAIRIES
(Established in 1931)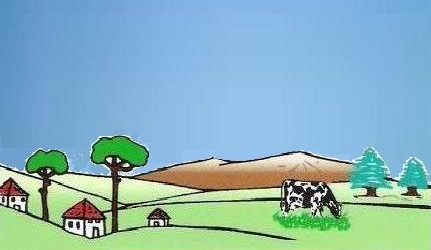 Karoun Mediterranean
Karoun Dairies Home Karoun Cheeses Dairy Products.
Karoun Company Profile Original Karoun Dairies Company.
Karoun Dairies Brand Karoun Cheese Dairy Products Company Profile.
Karoun's History Karoun Dairies Mediterranean Origins.
Karoun Dairies Brand Karoun Cheeses Dairy Products Company History.
Karoun's Brands Karoun Dairies Brand Cheese Specialty Dairy Products.
Main Brands: KAROUN®, Yofruit®, Skimmed®, Ayrani®, and KARLACTI®.
Karoun Dairy Products Karoun Dairies Cheeses Cultured Dairy Products.
Karoun Brand Mediterranean Specialty Dairy Foods Cheese.
Quality Production Karoun Highest Quality Cheese Cultured Products.
KAROUN DAIRIES Cheese Yogurt Dairy Products Quality Control Standards.
Live Active Cultures Yogurt Cultured Dairy Products.
KAROUN Live Active Cultures Fermented Health Beneficial Quality Yogurt Products.
Contact Us Karoun Dairies contact@karoundairies.com
Contact Us the original KAROUN DAIRIES: Mediterranean Cheese Dairy Products.
Copyright © KAROUN DAIRIES SAL 2012 All Rights Reserved
4AB CONSULTING